12th English Solved MCQ'S Full Book
If you are a Student o 12th Class and you need Solved MCQ'S of Full Book then don't worry WinAspire will help you. We are sharing with you 12th Class English Solved MCQ'S of full Book. You don't need to worried about it. Click the download Button below and download full book English solved MCQ'S.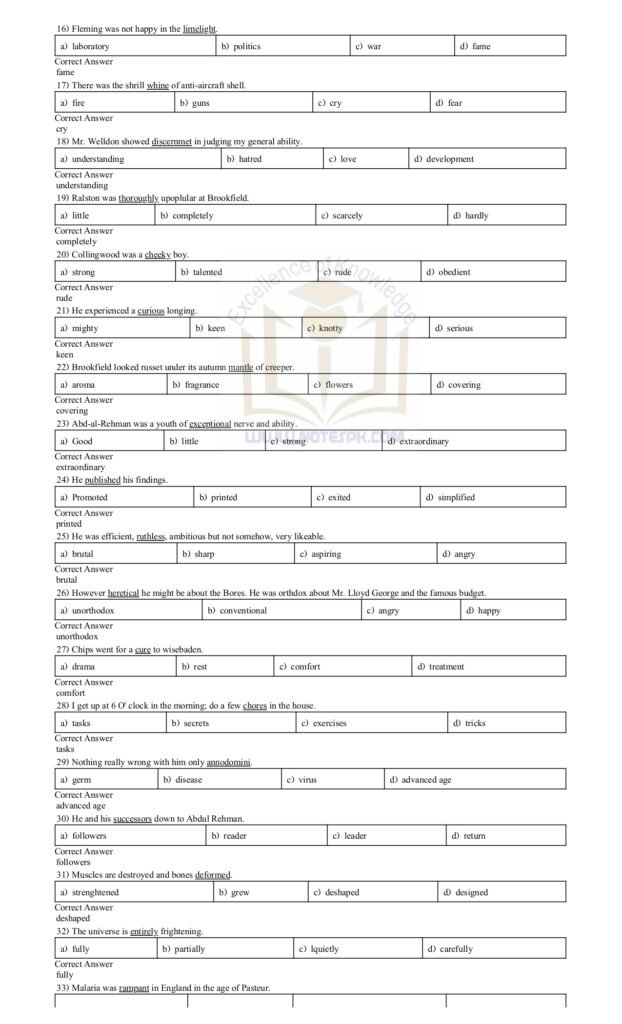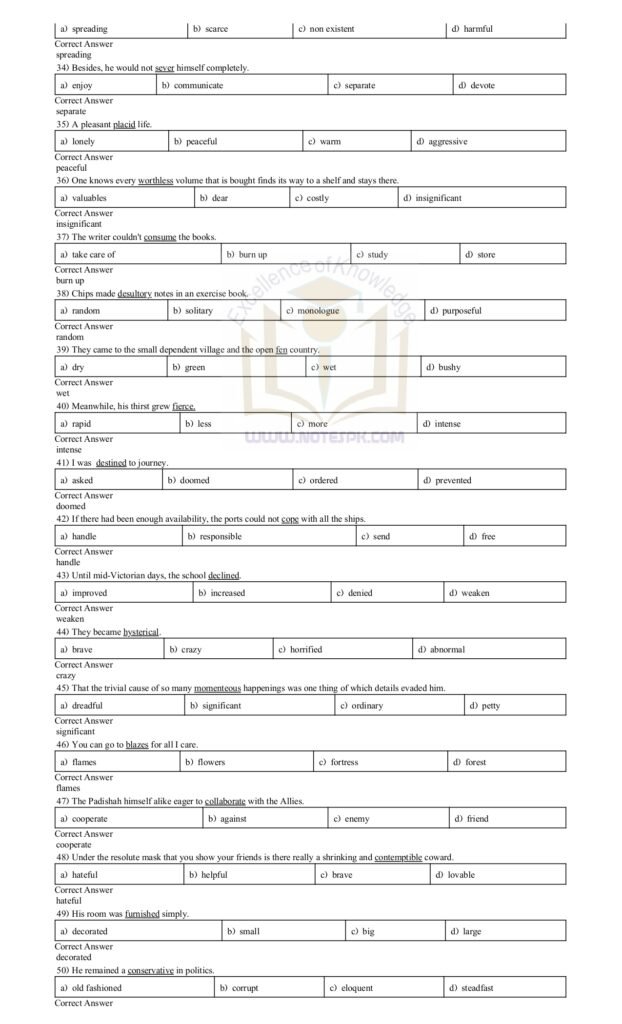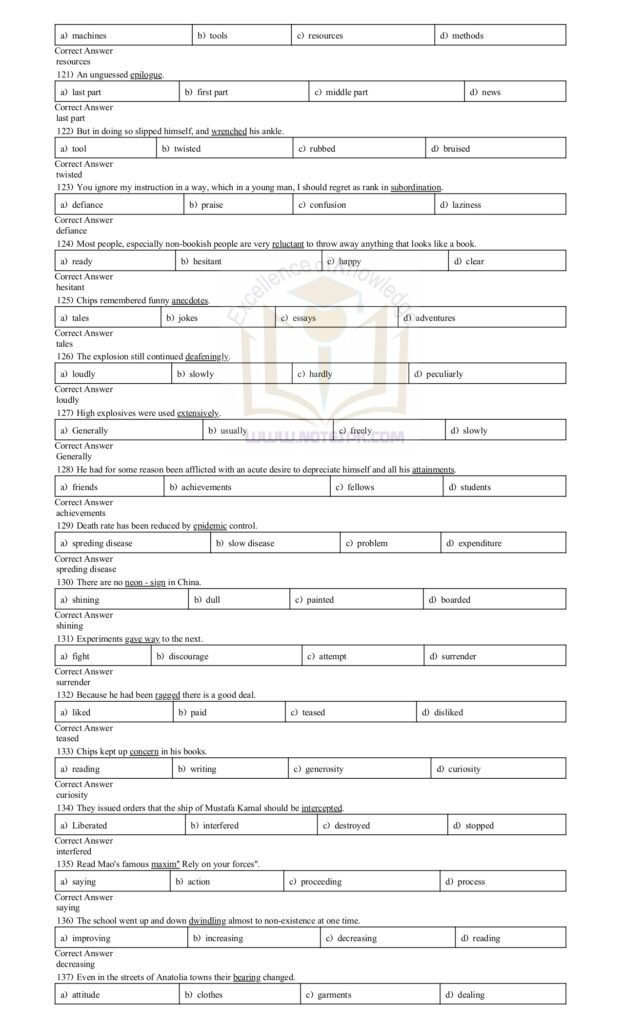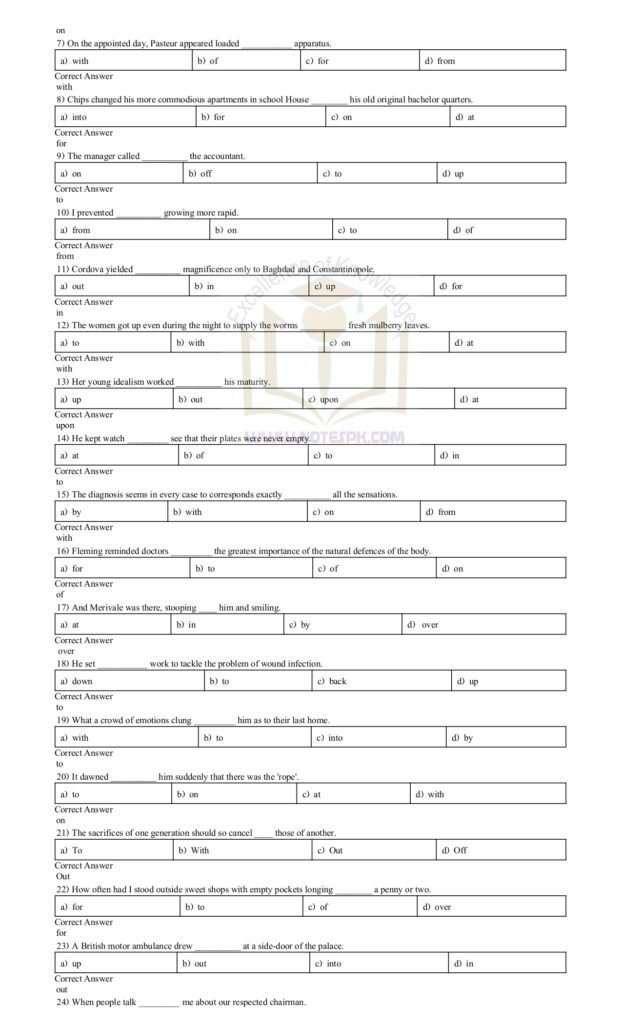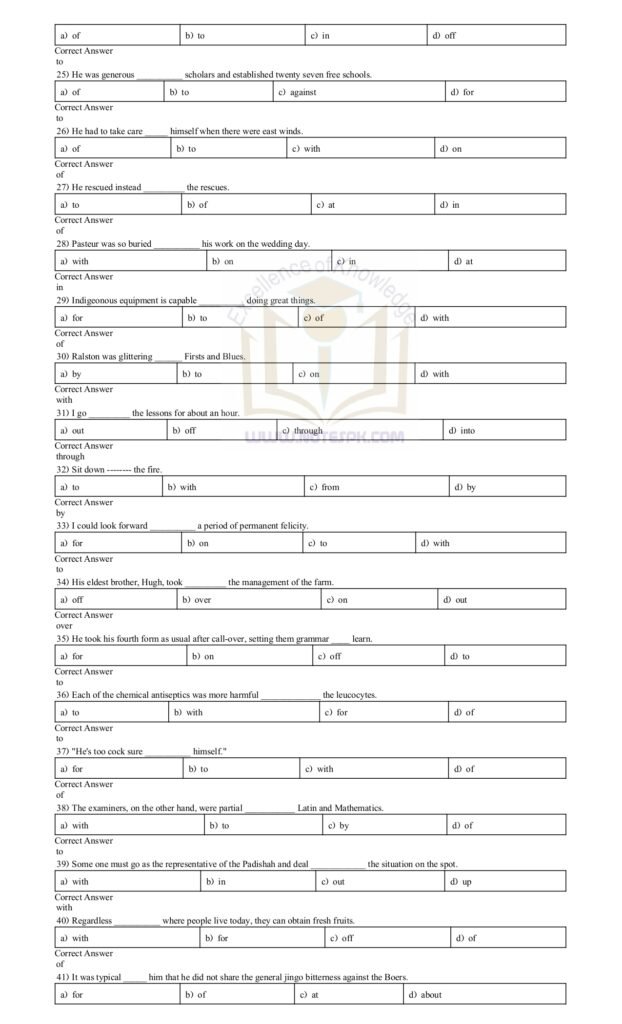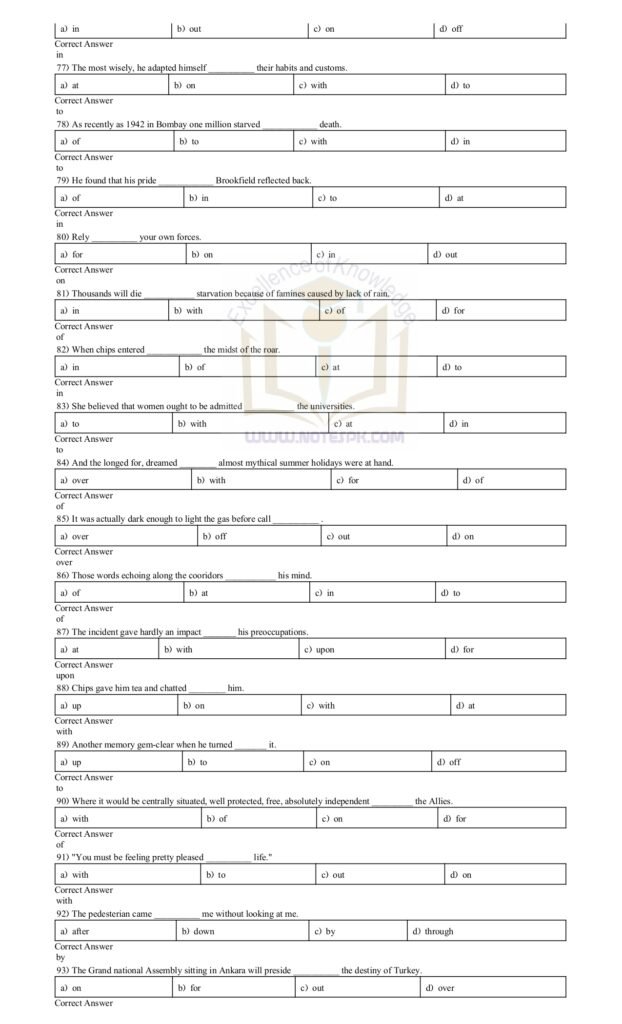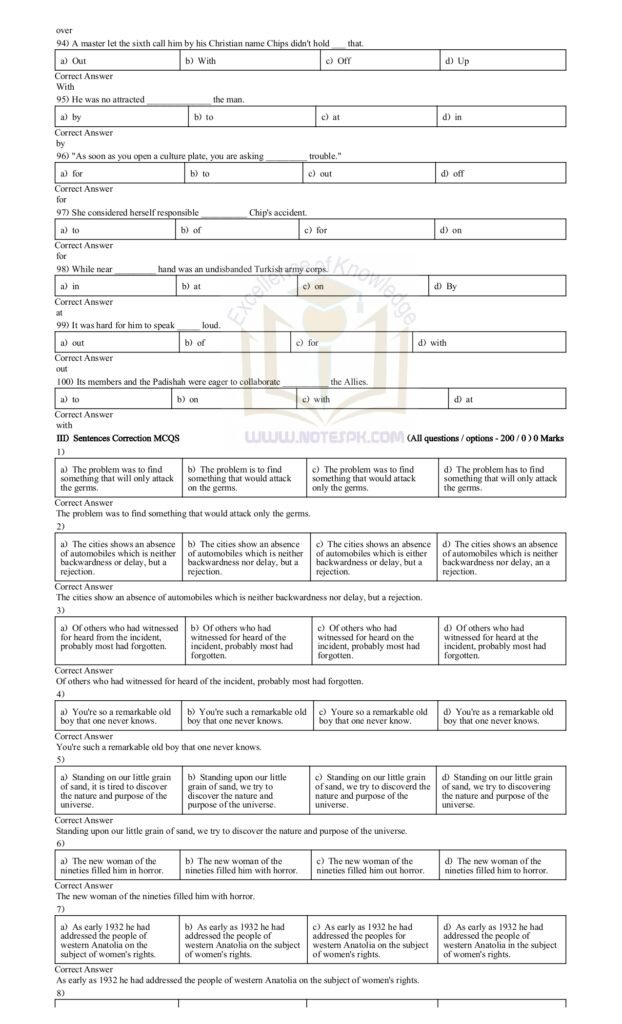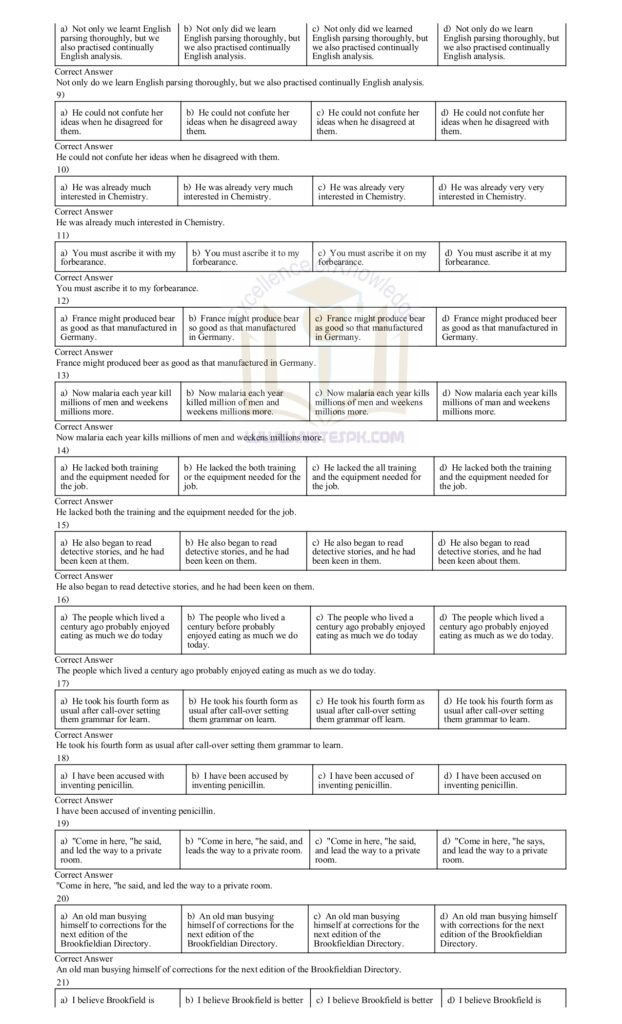 For full book solved MCQ's Please download it thanks.