Schools That Accept the Most International Students
For autumn 2020, each of these American institutions accepted between 80% and almost 100% of international applications Schools That Accept the Most International Students.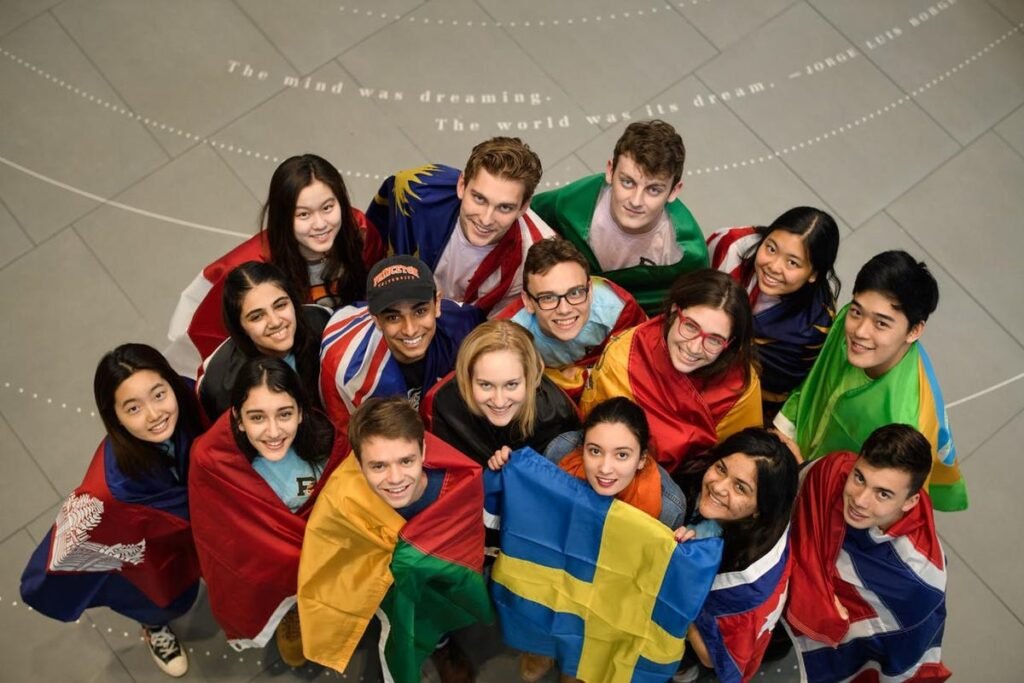 Many schools admit most or nearly all international applicants
Some U.S. institutions are more welcoming to prospective international students than others. The average admission rate for international students for fall 2020 at the 117 nationally ranked universities that received at least 500 applications from outside the United States was 43.8%. But the acceptance rate at some universities was Significantly higher, in one instance 99.85%.
The 13 National Universities with the highest acceptance rates for international undergraduate applicants
are listed below for prospective international students interested in studying in the United States and curious.
About where they might have a good chance of getting in. These universities are frequently research-oriented and offer bachelor's, master's, and doctoral degrees.